Services
Discover all the services that AuditGMP can offer you.
Audits
AuditGMP performs regulatory compliance assessment audits for suppliers and customers.
Copies
Most of our audits are conducted with the possibility of being shared with third parties. We can offer copies of the audit reports at any time, including the CAPA until its completion. Consult our list of audited plants.
Certifications
Certified evaluation of compliance with GMP standards under the ISO 17.020:2004 accreditation scheme.
Consultancy
Advisory service to help companies achieve their business goals.
At AuditGMP we make copies of audit reports.
Training
In any aspect related to the performance of GMP audits and compliance with other standards.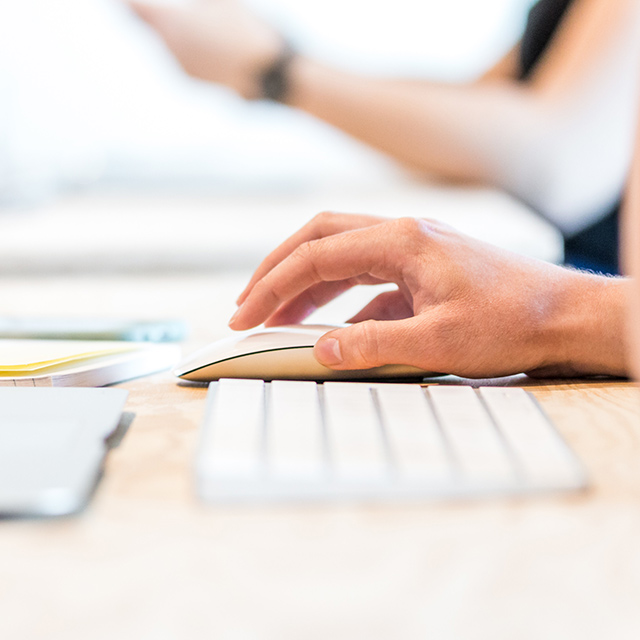 Don't you know what service you need?
Contact us and we will recommend the service that best suits the specific needs of your business.